Our Mission
We do ordinary stuff for cool people
Pocketxtra is an avant-garde application meticulously designed to streamline and optimize the workforce management within the events industry.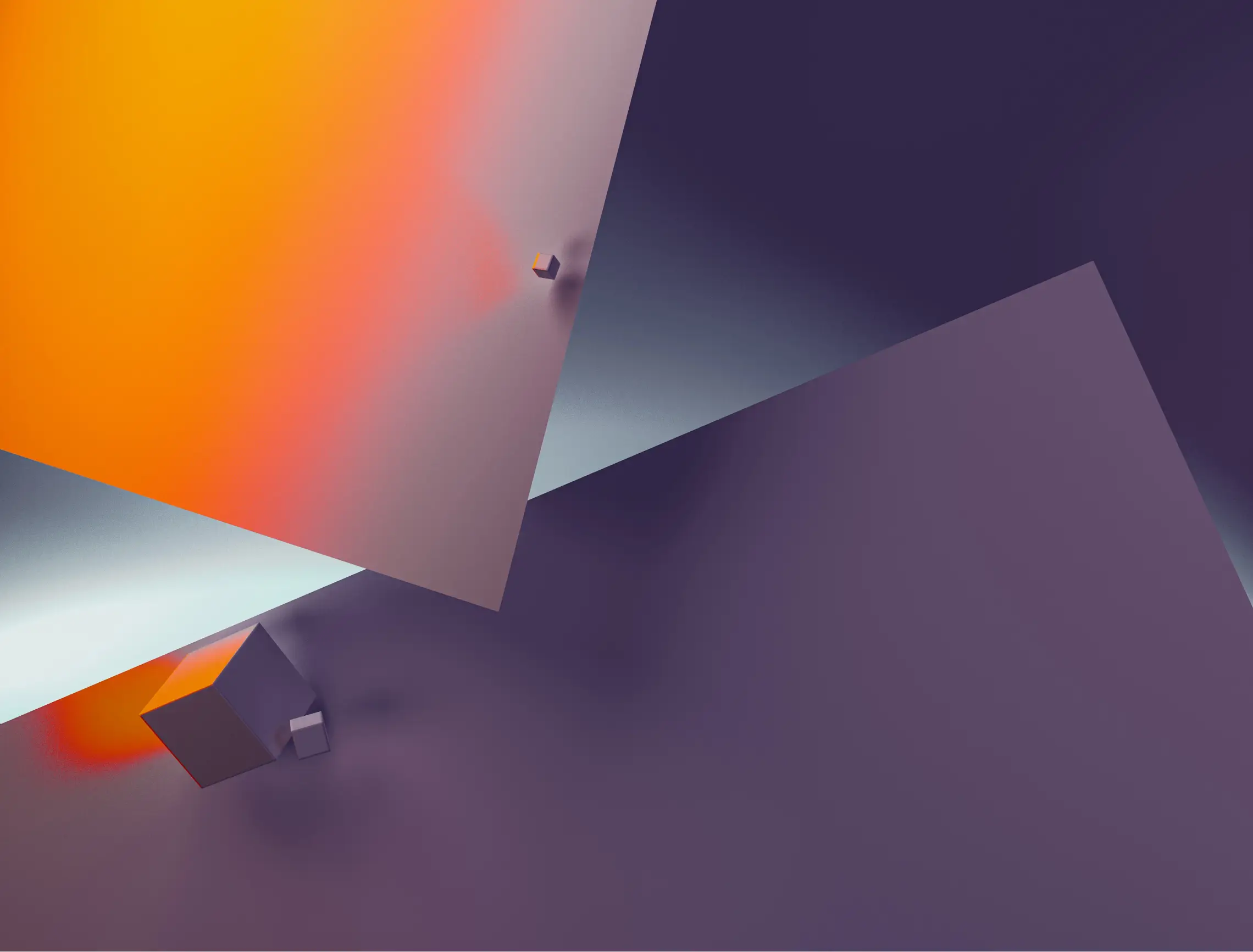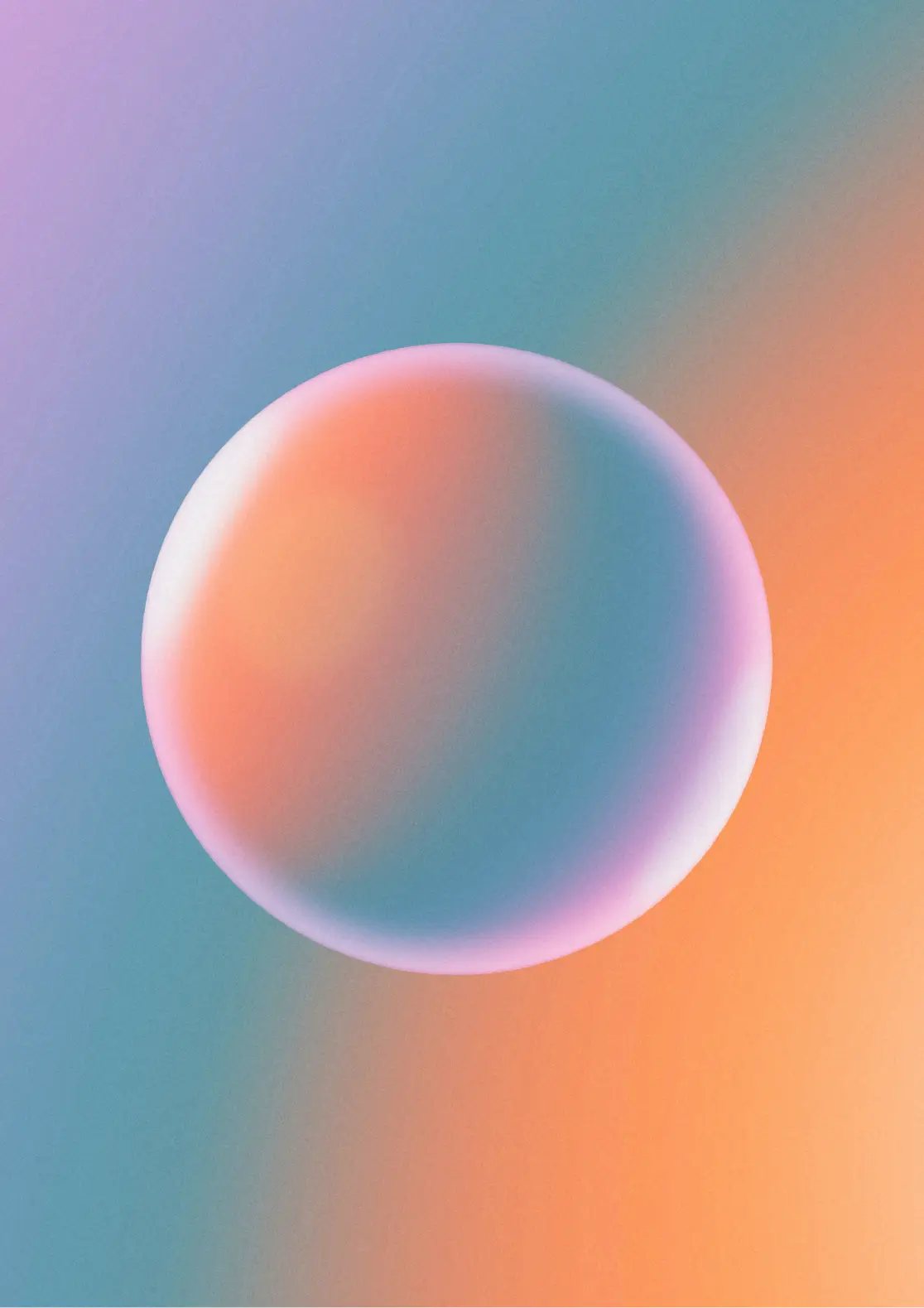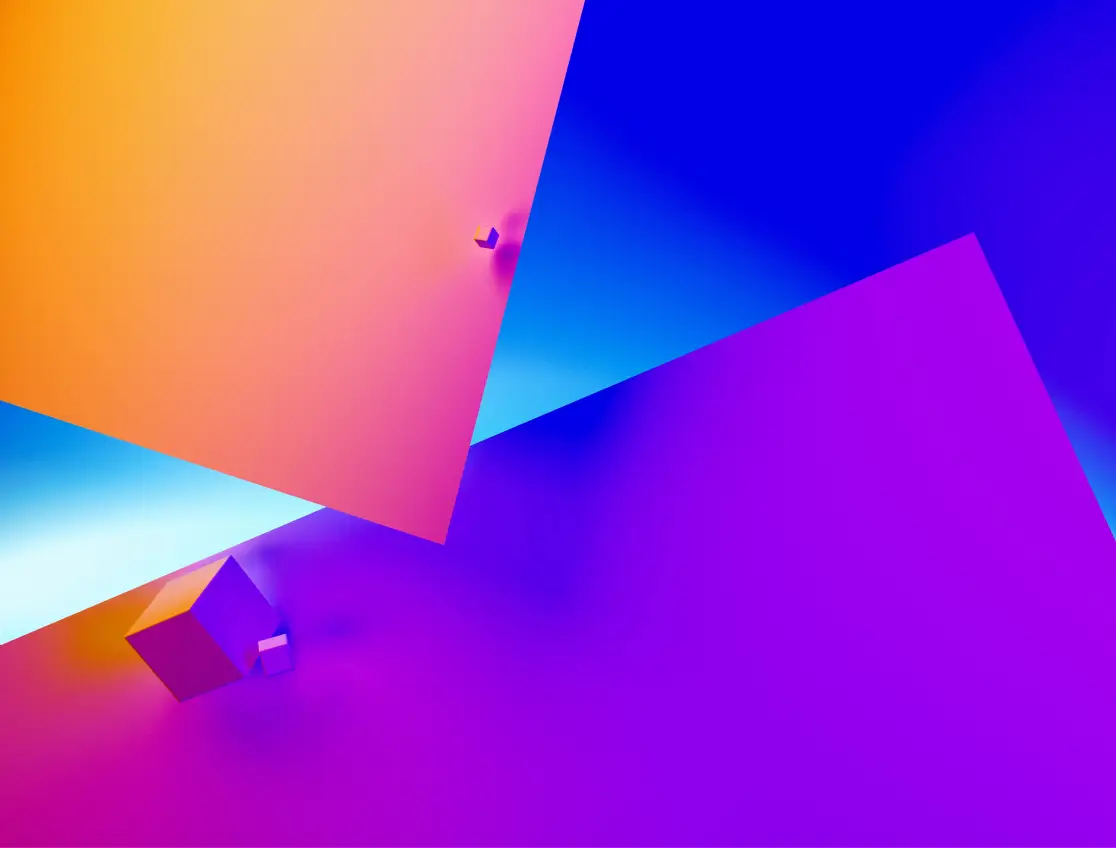 What we do
Platform for those who either want to mangage the workforce in Event Industry or an Individual who would like to earn extra money
Our Product
Pocketxtra is an app based solution to manage workforce in the Event Industry
Tell me more
What problems we solving?

Pre-Event
During-Event
Post-Event
Client/Customer
Experienced Resources: Prior experience in the specific field ensures quality.
Professional Conduct: Essential etiquette, behavioral norms, and proficient communication skills.
Reliability Concerns: Challenges with last-minute event backouts and limited skill availability.
Coordination Hurdles: Difficulties in connecting with coordinators and persistent follow-ups required.
Operational and Ethical Issues: Concerns ranging from theft, discipline, role adherence, to payment disputes and social media defamation.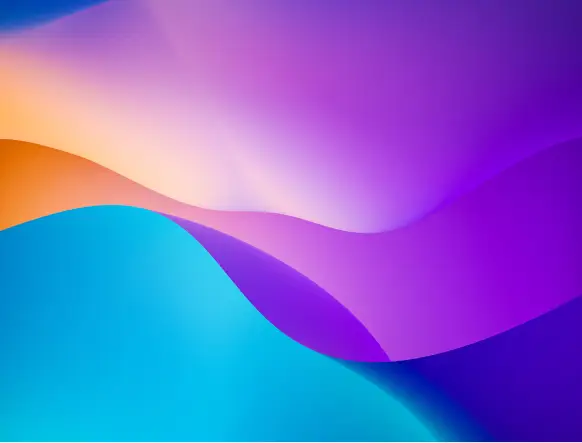 Contributer/ Agency
Expertise and Experience: Ensuring resources have relevant field experience.
Professionalism: Emphasis on etiquette, behavior, and effective communication skills.
Backup Challenges: Issues with last-minute promoter backouts and the urgency of finding replacements
Attendance Management: Tracking logins, logouts, and providing post-event attendance reports to companies.
Operational Integrity: Addressing significant concerns like theft, discipline, and adherence to assigned duties.
Financial Transparency: Resolving payment issues with promoters.
Accountability Measures: Reporting and implementing measures to block non-compliant promoters
What we don´t know
What are the Challenges in the current Event Industry?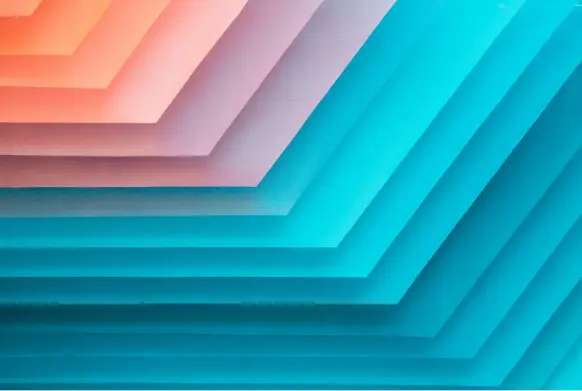 Promotor/ Individual
Lack of Recognition: Absence of appreciation for outstanding field performance.
Professional Development: Absence of career trajectory, training, and motivational support.
Choice and Autonomy: No platform to select events based on promoter interest and availability.
Role Clarity: Unexpected role changes without prior intimation and lack of comprehensive briefing on duties.
Operational and Financial Concerns: Issues ranging from attendance acknowledgment to delayed or absent payments for events attended.
Ensuring the security of event-related data is paramount in event management Such a platform employs advanced encryption and authentication methods to protect data. Encryption protocols are in place to prevent unauthorized access to sensitive data.
✅

Verified Contributers and Crews
Trustworthy coordinators and crews are fundamental for event success Verified backgrounds and qualifications enhance reliability. Organizers can make informed decisions with verified team information.
Event organizers face tight schedules and numerous tasks Automated messages and notifications for seamless communication The planning process becomes more efficient and optimized
Organizers are budget-conscious and seek economical solutions Clear and transparent pricing structures for better financial planning Ability to customize services according to specific event needs.
Ensures smooth functioning during event planning and execution phases. Can adapt to a wide range of event management scenarios. Allows customization to cater to different event types, sizes, and requirements
👥

Community and Networking
Organizers connect with experienced professionals Share insights and access valuable resources. Beneficial for learning from industry peers