About
Pocketxtra
At PocketXtra, we're all about empowering individuals to take control of their earning potential and event management experience. We've created a versatile web app that brings together two core functionalities: helping you earn extra cash through one-day jobs in your area of expertise, and simplifying event creation and management for admins and coordinators.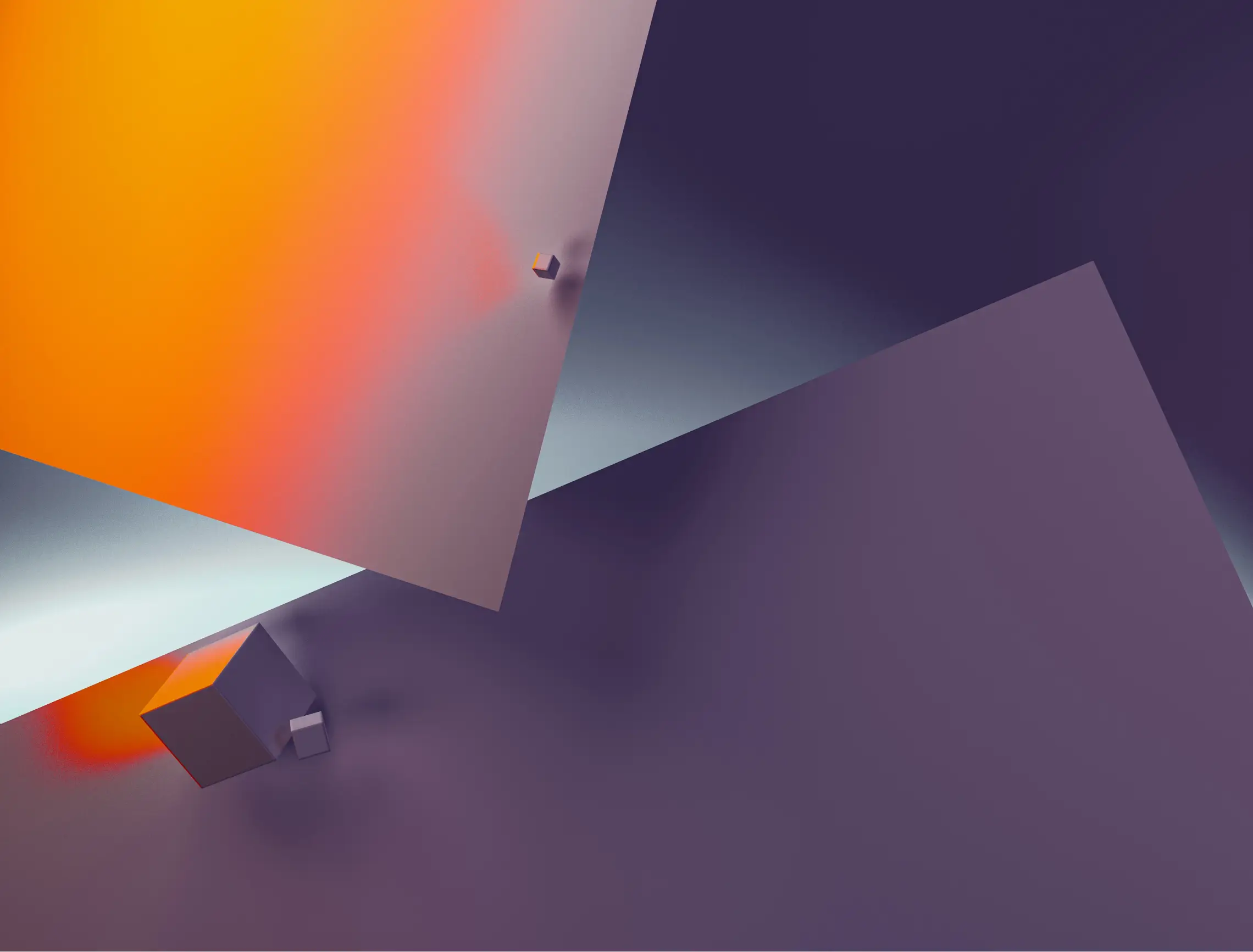 Earning Extra Cash
Are you looking for opportunities to showcase your skills and earn extra income? PocketXtra is here to connect you with short-term, one-day jobs that match your expertise. Whether you're a skilled artisan, a professional in the service industry or simply someone looking to make the most of your talents, our platform provides a convenient and efficient way to find and secure these opportunities. No matter your field, PocketXtra helps you monetize your skills.
Monetize Your Skills with PocketXtra
Unlock Earning Potential through Short-Term, Expertise-Matched Gigs!
Creating and Managing Events
For event organizers and coordinators, we've designed a comprehensive toolset that streamlines the event planning and management process. With PocketXtra, you can effortlessly create and oversee events of all sizes and types. Whether it's a corporate conference, a community gathering, or a special occasion, our platform offers the features and resources you need to plan, coordinate, and execute successful events. We understand the importance of time efficiency and cost-effectiveness in event management, and we're committed to providing a reliable solution that meets your needs.
Event Planning Made Easy
PocketXtra's Comprehensive Toolset for Efficient and Cost-Effective Event Management. Streamline, Organize, and Execute Events of Any Size with Confidence.
Our Commitment
At PocketXtra, we're committed to delivering a secure and user-friendly platform that connects job seekers, event organizers, and coordinators. We value your privacy, security, and satisfaction, and we're constantly working to enhance your experience with us. Our mission is to create opportunities for individuals to thrive in their chosen fields while making event organization accessible and efficient. Join us today and experience the PocketXtra advantage. Whether you're looking to earn extra cash or streamline your event management, we're here to support your journey. Welcome to a world of endless possibilities with PocketXtra! Feel free to customize and adapt this description to align with the specific messaging and branding of the PocketXtra platform.
Welcome to the PocketXtra Advantage
Your Secure, User-Friendly Platform for Thriving Careers and Streamlined Event Management. Join us for endless possibilities today!
Our Vision
At PocketXtra, our vision is to revolutionize the event management industry by creating a dynamic and inclusive ecosystem where individuals passionate about events can seamlessly connect, collaborate, and thrive. We envision a world where every event, regardless of its scale, becomes an opportunity for individuals to showcase their talents and find fulfillment. Coordinators effortlessly bring together diverse crews, ensuring flawless execution. Organizers wield power to orchestrate events with ease, all within a user-friendly platform. Events span a wide spectrum of categories, fostering a vibrant, inclusive community. We leverage cutting-edge technology for accessibility and trust, continuously innovating to set new standards for excellence.
Visionary Event Transformation
Empowerment, Efficiency, Inclusivity, We transform events into opportunities for talent. Seamless collaboration, convenience, and innovation define our dynamic ecosystem, fostering trust and success.
Continuous Innovation
At PocketXtra, innovation is in our DNA. We're dedicated to continuous evolution, embracing the ever-changing landscape of the event management industry. We pride ourselves on staying ahead of the curve, consistently setting new benchmarks for excellence. More than just an event management platform, we're a dynamic movement that empowers, fosters collaboration, and sparks innovation. We invite you to be part of this transformative journey, where together, we redefine and elevate the event management experience to new heights. Join us and be a catalyst for change in this exciting and ever-expanding field.
Pioneering Progress
We're pioneers in event management, driven by innovation, and committed to setting new standards for excellence, leading the way in redefining the industry.
Join Us in Redefining Events At PocketXtra, our journey is just beginning, and we invite you to be a part of this dynamic community. Whether you're an event organizer, coordinator, or a talented crew member, our platform is your stage to shine. We're dedicated to driving the event management industry forward, setting new benchmarks, and fostering a culture of inclusivity, innovation, and trust. Together, we can transform every event into an opportunity for individuals to showcase their talents and find fulfillment in their work. As we continue to harness the power of technology and collaboration, we look forward to an exciting future filled with endless possibilities. PocketXtra is not just a platform; it's a movement, and we believe in the power of collective success. Join us today and help us redefine and elevate the event management experience. Welcome to the PocketXtra family! Sign Up Now and be a catalyst for change in this ever-expanding field. We're excited to have you on board as we embark on this transformative journey together. Thank you for choosing PocketXtra.